Plant Rooting Growing Box Cloning Ball For Propagation
Product Detail
Product Tags
Black, White, Green, Transparent, etc.
Size:
Small

About 69mm x 55mm
Diameter : 5cm
Applicable branches size: 3-9mm
Medium
About 102mm x 80mm
Diameter : 8cm
Applicable branches size: 7-12mm
Large
About 137mm x 120mm
Diameter : 12cm
Applicable branches size: 12-37mm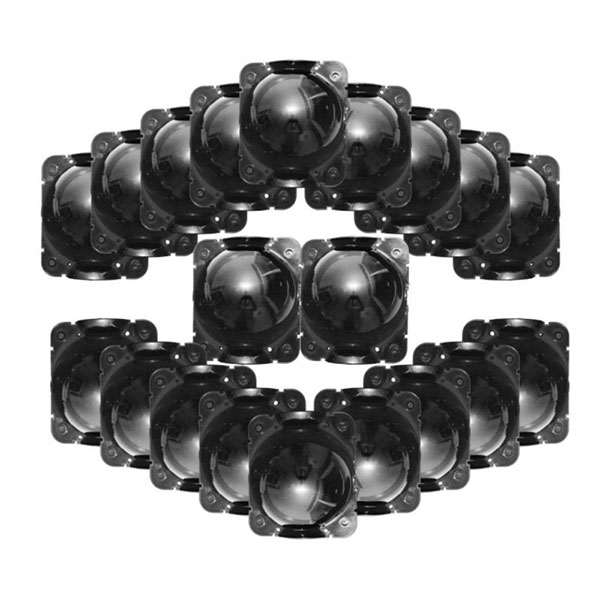 | | |
| --- | --- |
| Product | Plant root growing box |
| Material | PP |
| Size | Small, Medium and Large |
| Application | Flower nursery, trees, potted plants, horticulture, etc for plant propagation air-layering pod |
| Feature | Reusable, no damage to plants, fast rooting, and high-survival rate, safety lock, etc. |
| Shipment | Express, by air or by sea |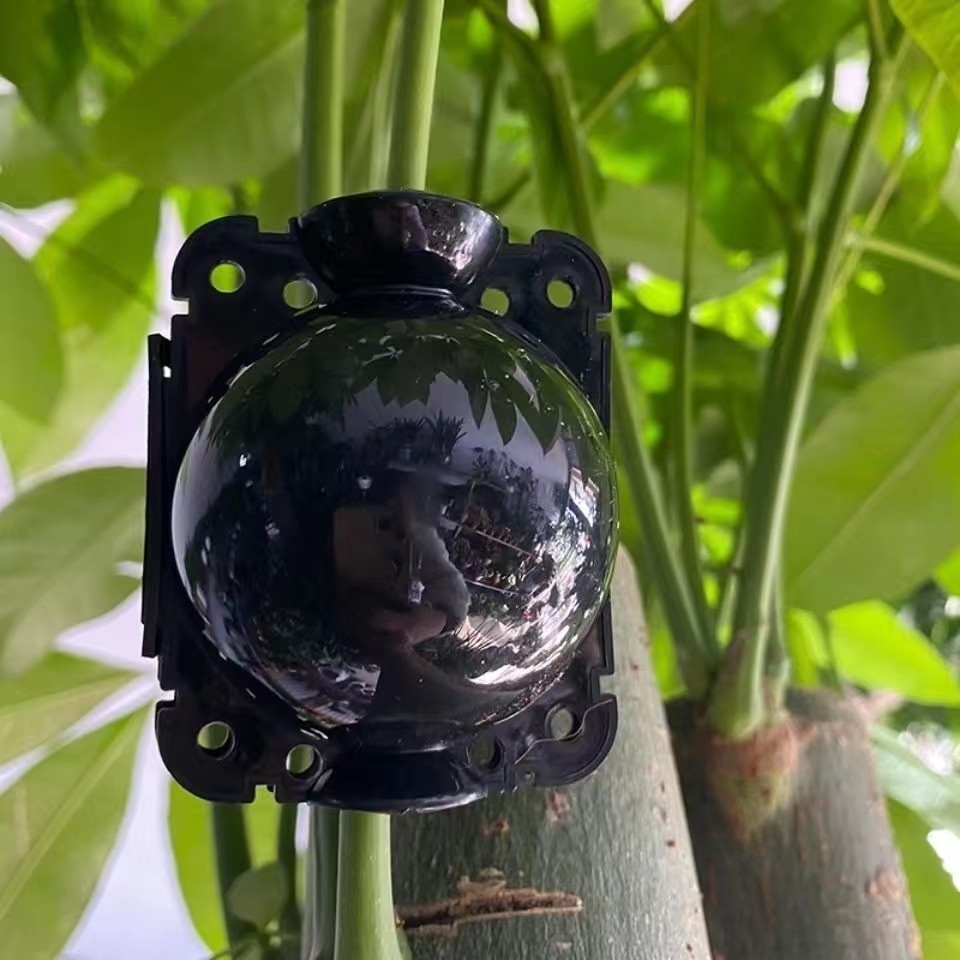 Fast growth results
This specially designed plant rooting equipment can help your cuttings get stronger roots, so that more mature plants can be propagated faster than conventional propagation methods. It allows you to view the propagation results within 30 days after installation.
Secure Lock
Uses the ancient method of air layering which is about growing roots right onto the branches to replicate your existing plants and produce a new one. The automatic buckle is more convenient and disassembly is more flexible.
No Damage
Provides no damage to the parent plant at all as it only uses a small branch on the plant you wish to clone, thus creates little to no disturbance and doesn't disturb the plant's natural growth. Compared with other plant propagation techniques, the success rate is higher.
Reusable
The plant rooting device are sturdy and durable enough to be reused over and over again so you can clone more plants according to your preferences.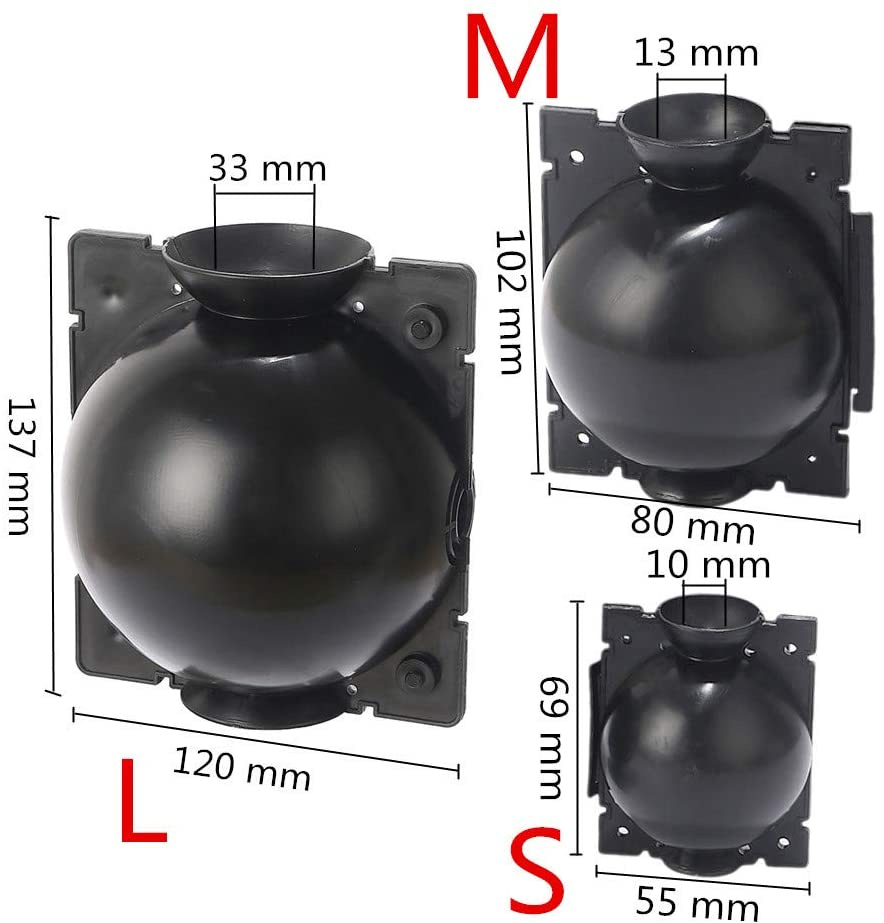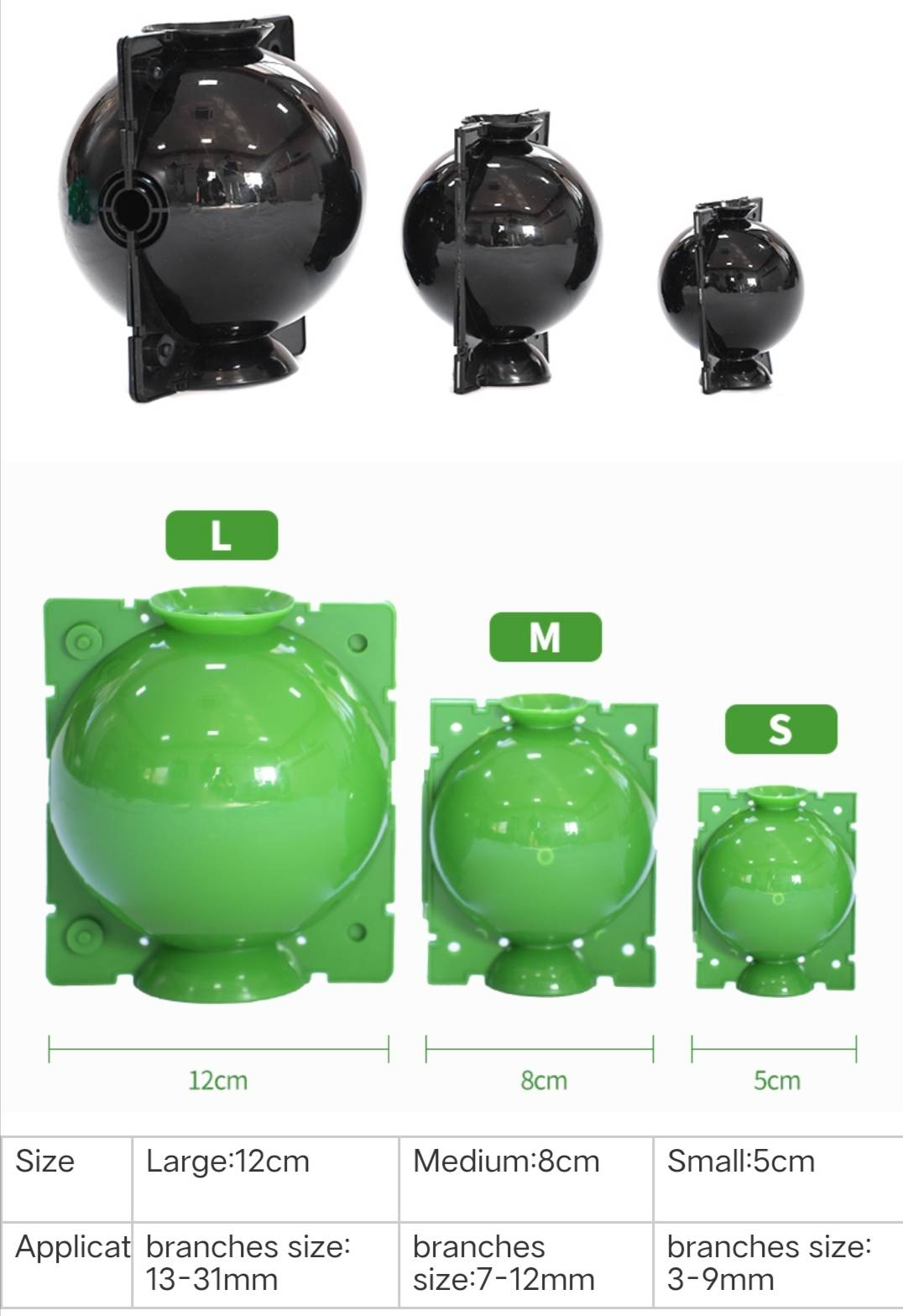 1.Ring peeling branches: select good growing branches and ring peel off the bark with a width of 1-2cm.
2.Fill the plant high pressure box with soaked water moss or sand
3.Buckle the filled plant high pressure box at the girdling of the branch
4.Fix with cable ties (with automatic buckle)
5.Water from the catchment
6.Trees usually will grow for 3-6 months, and when the root system is full, it can be cut off and planted again.
7.Rooting ball can be used in all seasons.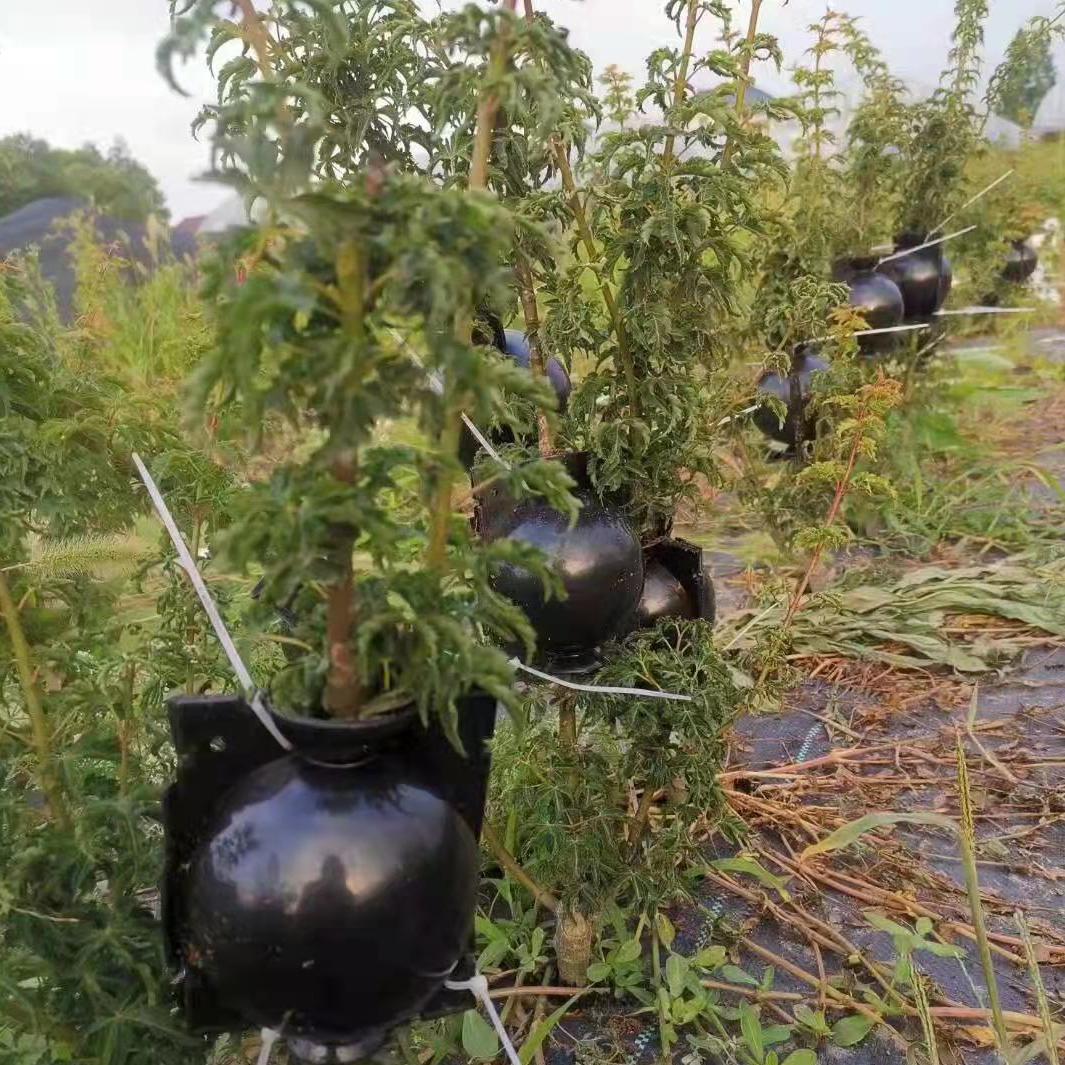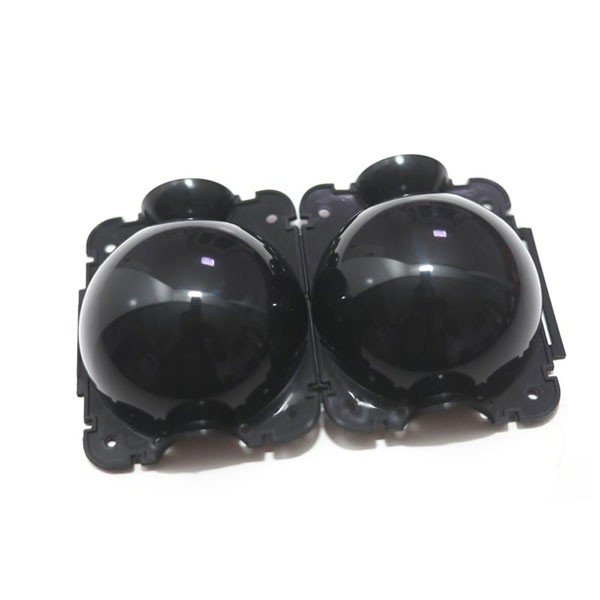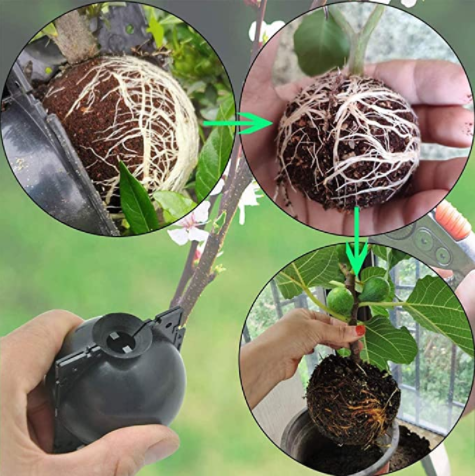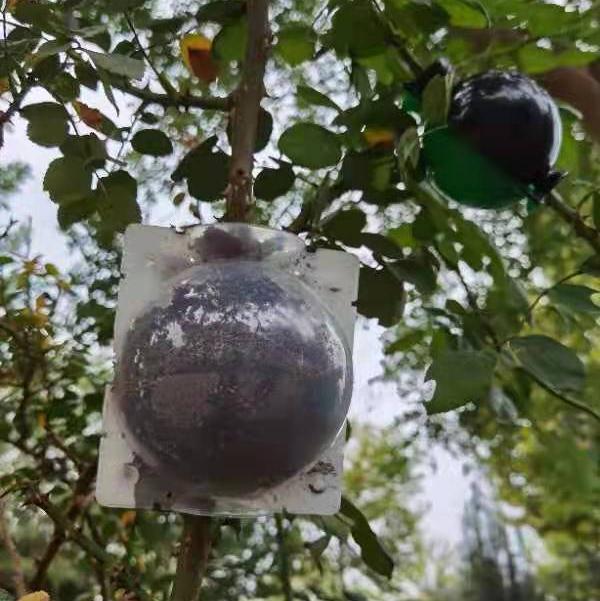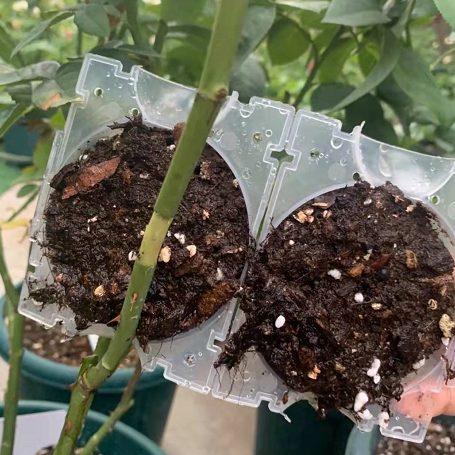 Can be customized for you
We have more than 10 years production experience
We have strict System to ensure ths cost,quality,storage and shipment management
We have passed TUV and CE certification to gurantee trade security
Fast delivery within 2-15 days
7x24 Hours online service to follow up your requirement
---
---