Heavy duty Woven weed barrier mat Landscape Fabric
Product Detail
Company
Product Tags
1. Durable 100% virgin PE Fabric: sturdy, tear-proof, and corrosion-proof, which can serve you for a long time.The landscape weed barrier fabric adopts professional grade polyethylene material, durable and high-strength. The landscape fabric can prevent the weed from growing and make your daily gardening effortless.
2. Add granular UV,Increase service life,Effectively inhibits UV rays from penetrating the soil,So caused our products could offer Long serving time, which can give you more than 8 years warranty.
3. High Permeability: Our heavy duty weed barrier is designed with excellent permeability. You never need to worry about the water will be puddled on the top of the material. In addition, the sturdy structure of the fabric stops weed or grass from going through, effectively inhibiting weed or grass growth.
4. Weed Control & Soil Improve: This landscape frabric can allow the soil to breathe and keep soil retaining humidity. In addition, the black color has better shading performance, and the material won't cause harm to the earth. Finally, the weed block fabric will provide you with premium weed protection for a long time under various weather conditions.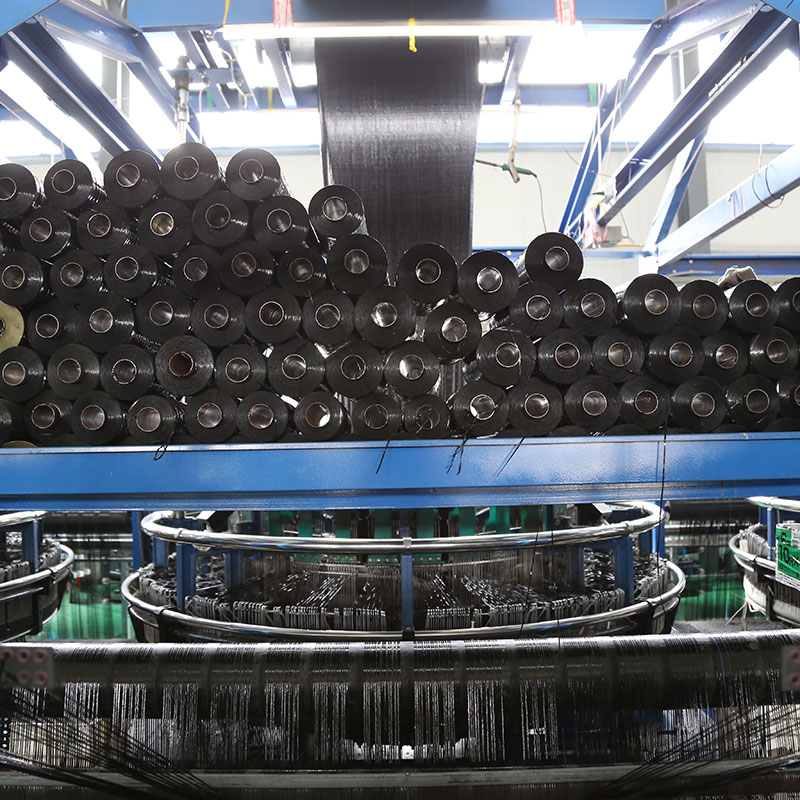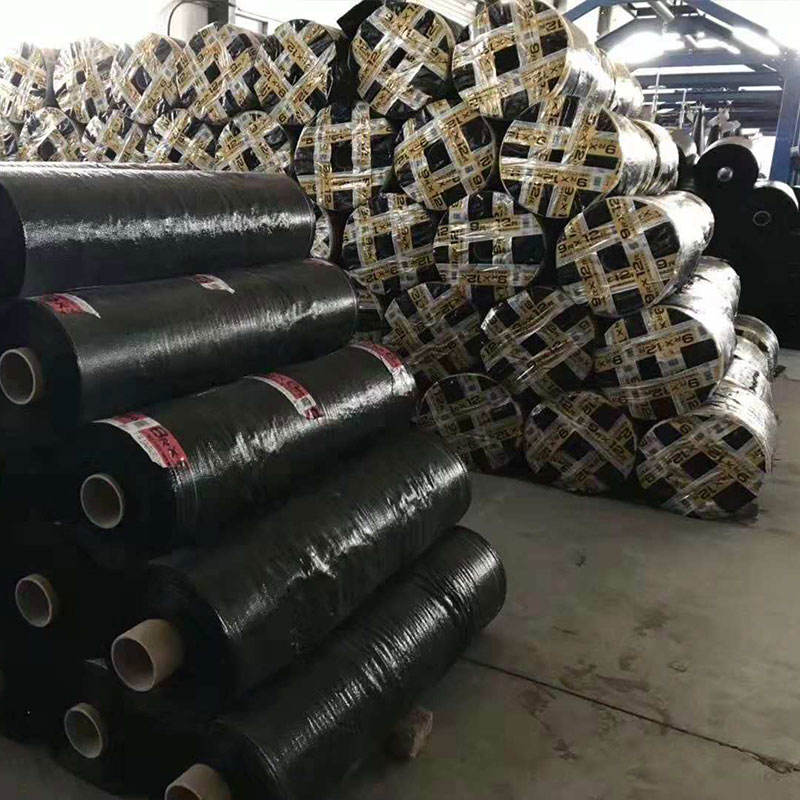 5. Easy Installation: We use laser seaming,so the garden weed barrier is not easy to fray or unravel when you cut it. Our garden cloth weed barrier is effortless to cut and install. It is convenient to DIY the cloth size and shape to meet your different needs.
6. marker line on the surface to mark the intervals and facilitate your planting. It remains beautiful and practical for a long time.
7. Landscape fabrics can act as a protective layer during extreme weather, especially during frost season.
8. Wide Application: Durable weed mat fabric will keep annoying weeds away from your garden. The landscape cloth is ideal for garden, agriculture, industrial uses, such as a greenhouse, vegetable patch, flower bed, artificial grass, sidewalk, gravel, driveway, stones, etc.
9. According to your requirements, it can be cut to meet various needs such as driveway stabilization, gardening, agriculture, and drainage.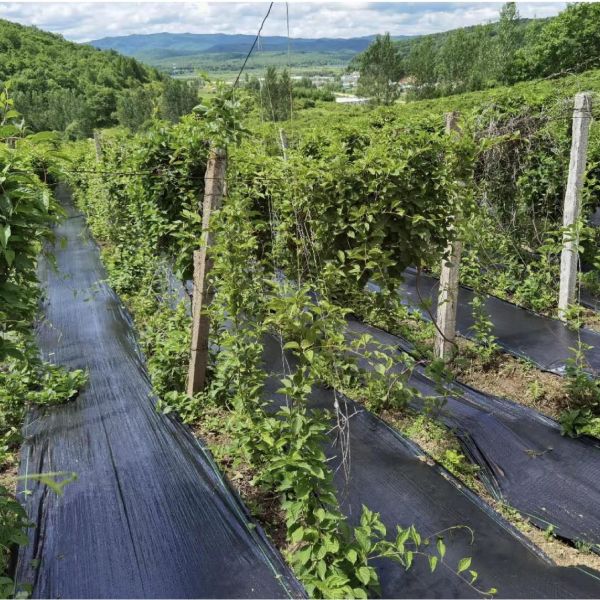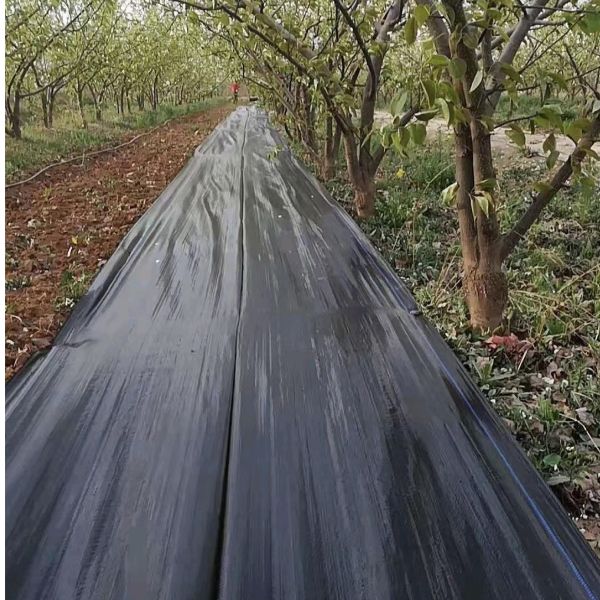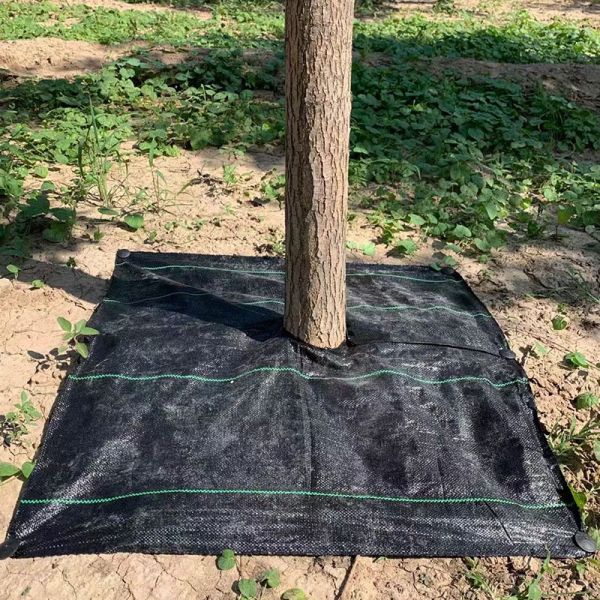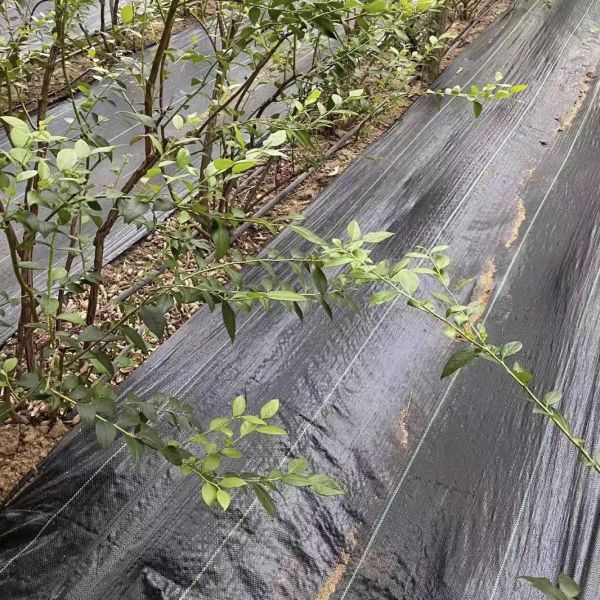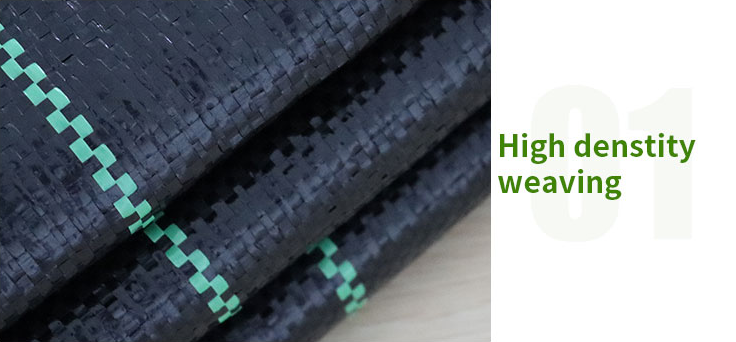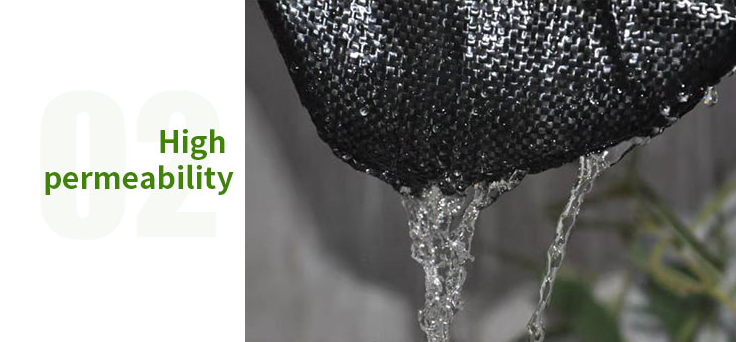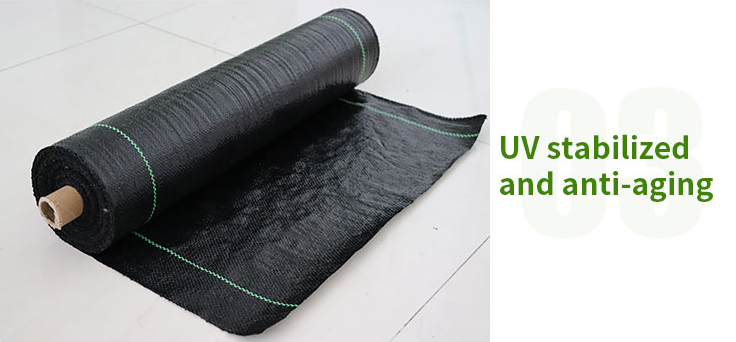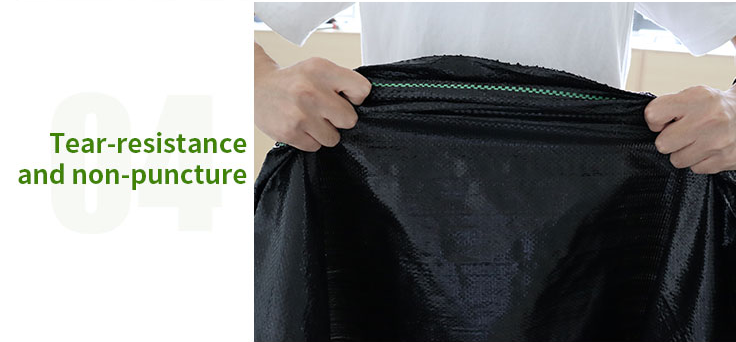 Can be customized for you
we have more than 10 years production experiebce
We have strict System to ensure ths cost,quality,storage and shipment management
We have passed TUV and CE certification to gurantee trade security
Fast delivery within 2-15 days
7x24 Hours online service to follow up your question and order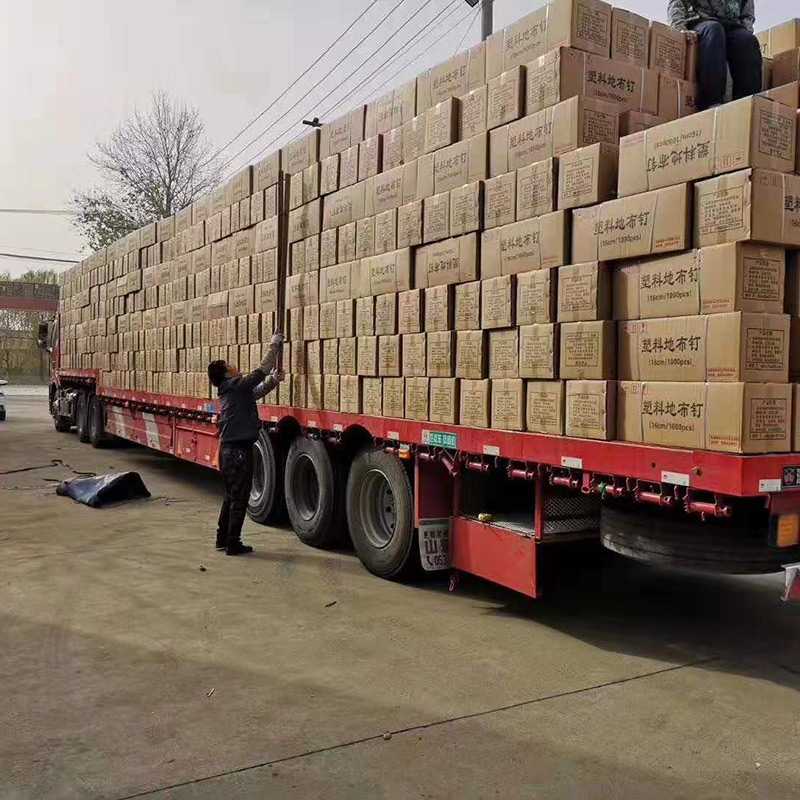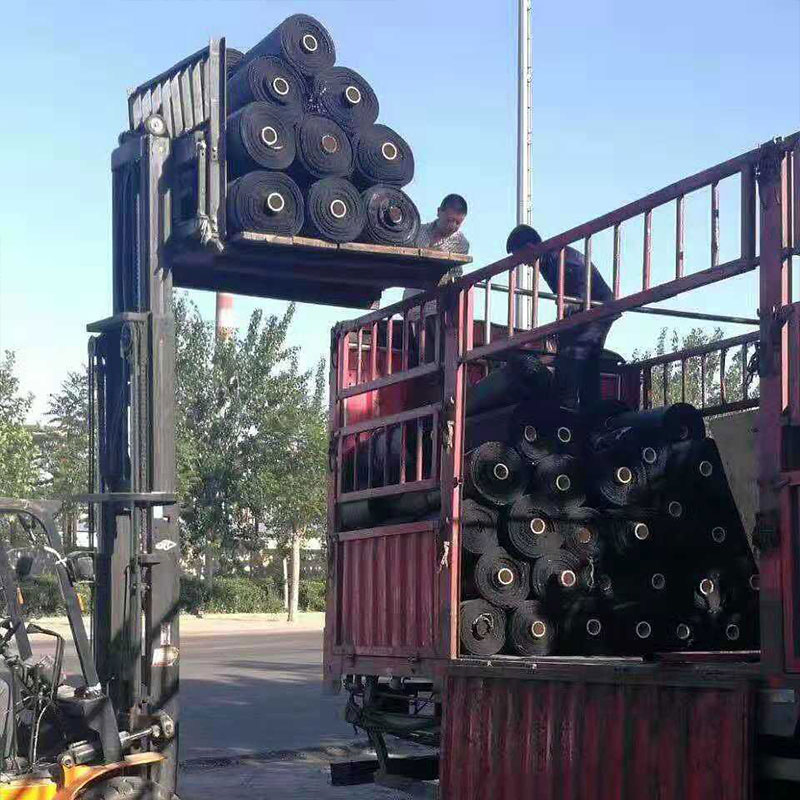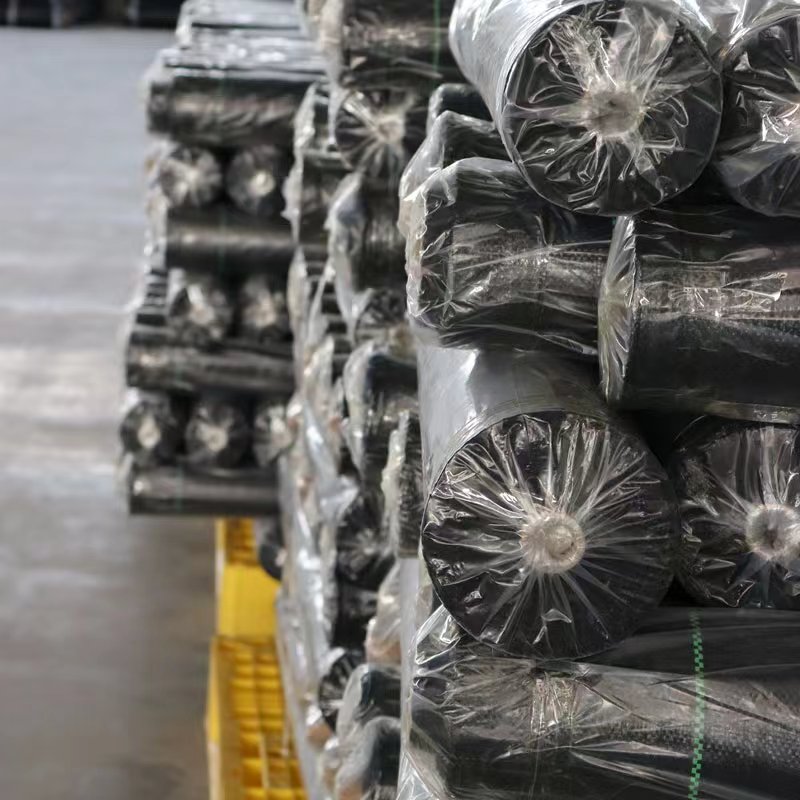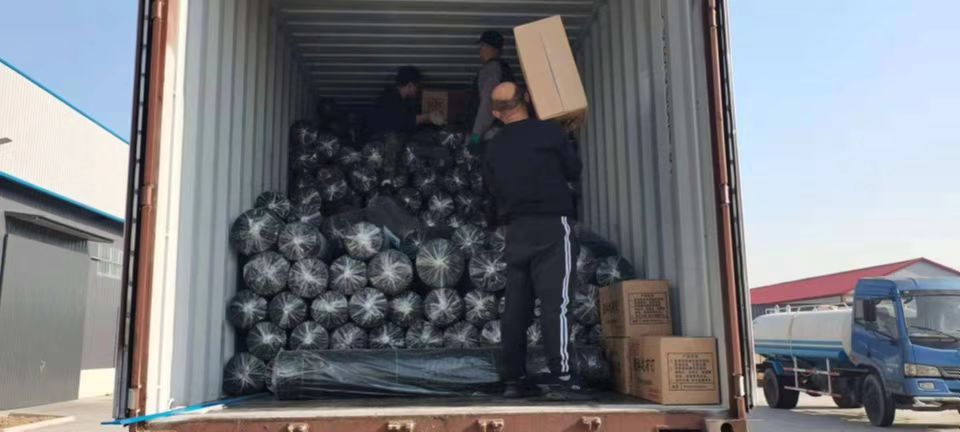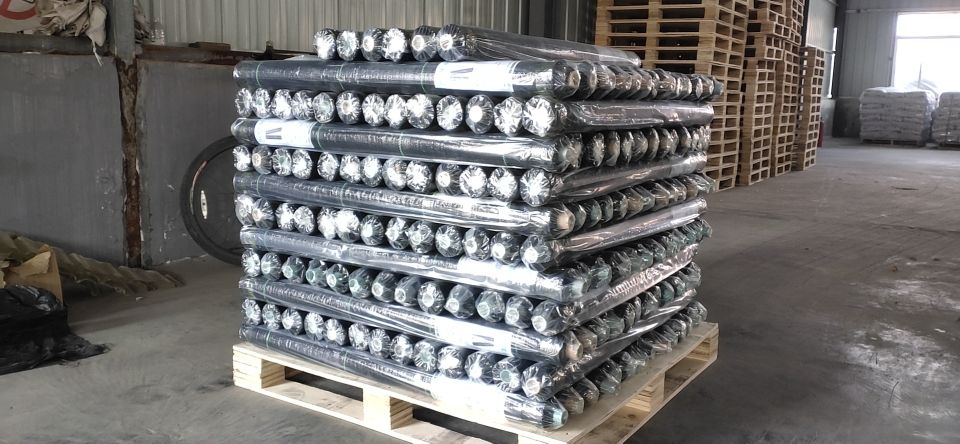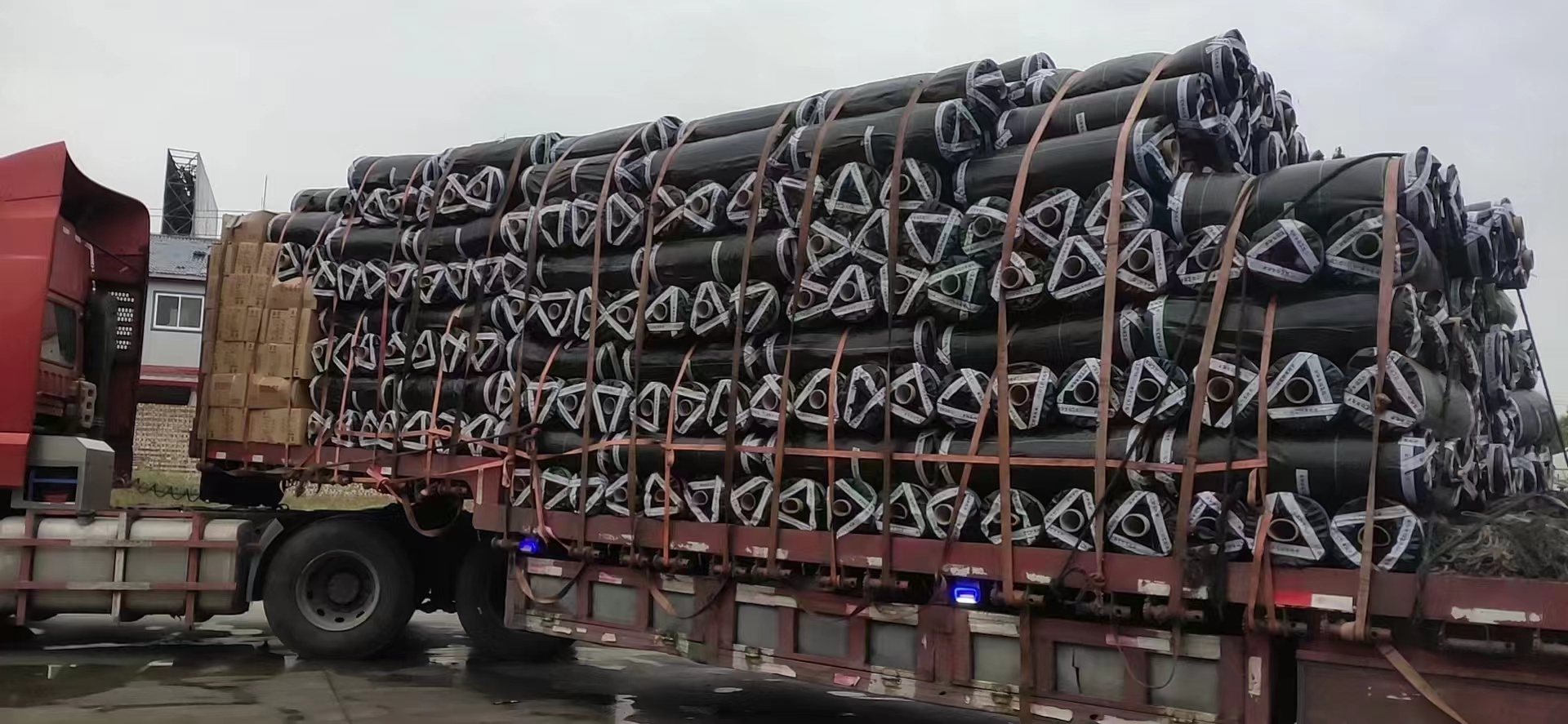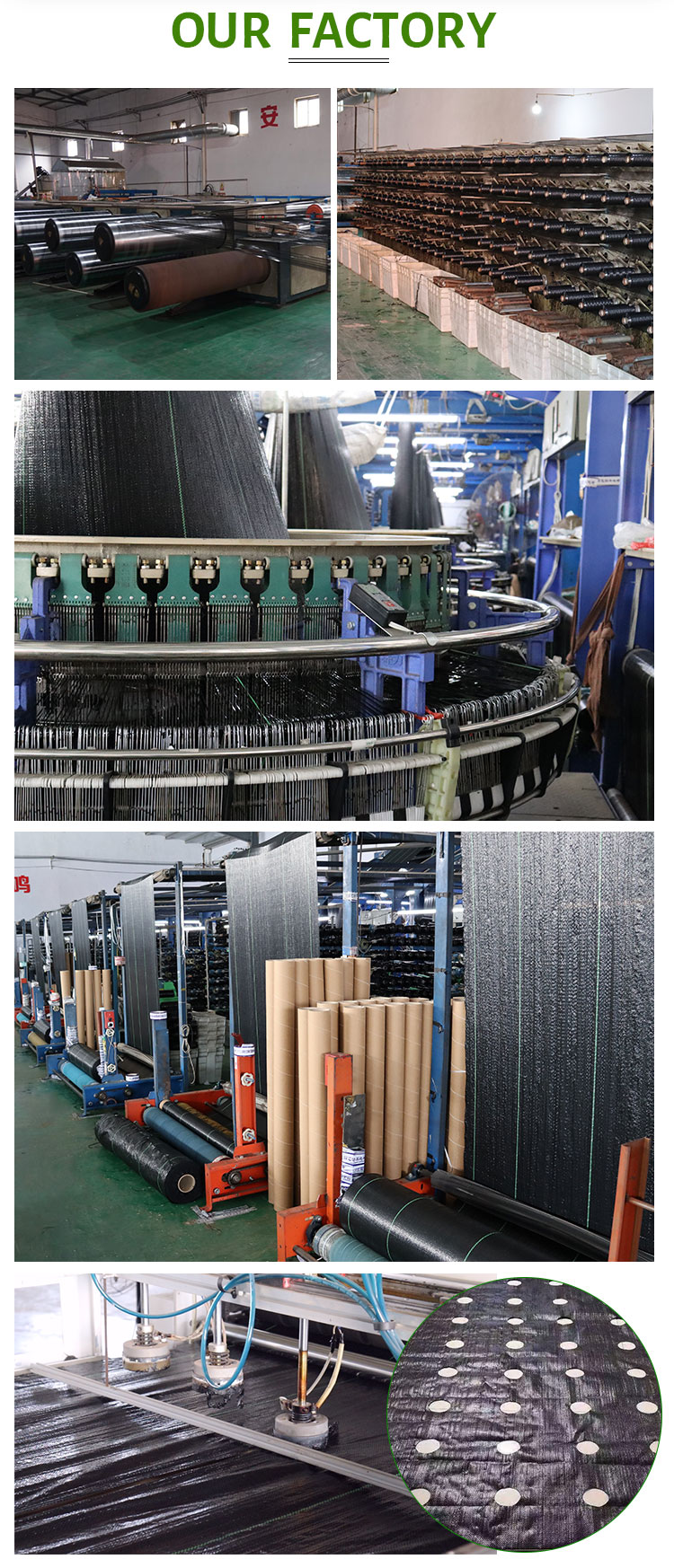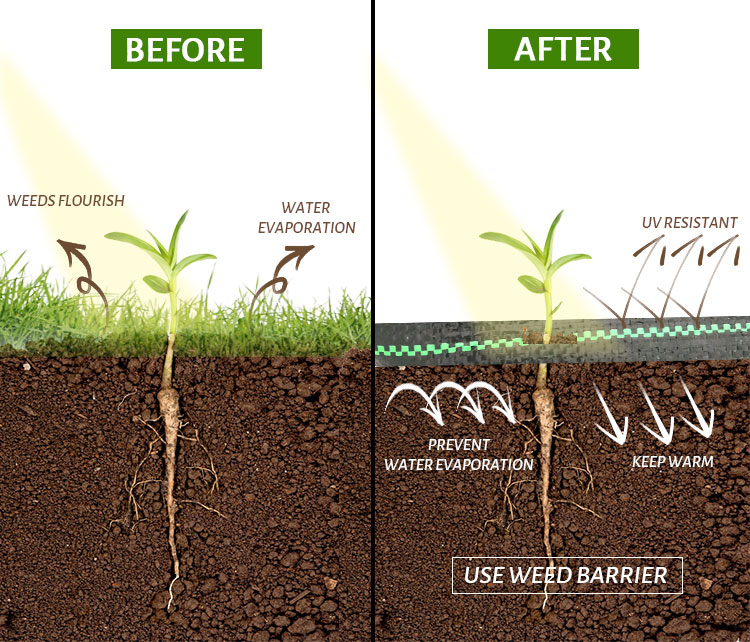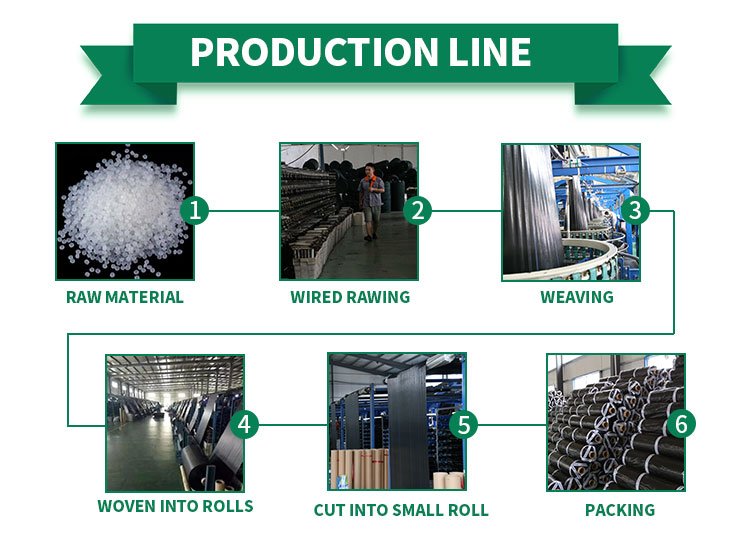 ---
---